Welcome to The Foundry!
BREATHTAKING VIEWS | UNPARALLELED SERVICE | ENDLESS POSSIBILITIES
---
---
---
At The Foundry, we take seriously our mission to provide a warm and inviting venue for you and your guests. We know that when we combine your vision with our passion for excellence and the beauty of our natural surroundings, together we will make your dream become a reality.
---
12 hour building access
Full private use of the Riverside Deck, the Promenade and the Great Hall
Gorgeous, private suites for wedding parties
Black Chiavari chairs
Large inventory of tables
ADA accessible
Ability to design the space to fit any and all needs
---
---
Weddings at The Foundry
The Foundry at Oswego Pointe offers a number of unique options for your perfect Oregon wedding celebration! We designed our venue to offer a large variety of spaces including both indoor and outdoor ceremony and reception sites. Our rental package is very complete and includes full use of our entire facility for up to 12 hours, with only one event per day so you are our only priority!
---
Corporate & Social Events
The Foundry at Oswego Pointe is a functional refuge away from the office! Our long list of high tech amenities make running your event easy while our world class views will put you and your team at ease! Whether planning a business meeting or a fun social party, The Foundry offers many unique options for your perfect Oregon event. Conduct your events in style!
---
---
IMAGES ABOVE PROVIDED BY POWERS PHOTOGRAPHY STUDIOS
For a one-of-a-kind experience, exchange rings or enjoy a spectacular cocktail hour on the breathtaking Promenade, our circular hardwood deck situated out on the river with room for 130 guests seated or 150 standing. This is truly one of Oregon's most spectacular event sites!
---
When planning an elegant indoor ceremony or a sophisticated reception, our spacious 3200 square foot Great Hall has room for up to 300 guests in a cocktail reception, or can seat 200 guests for dinner with overflow room on the Riverside Deck. Featuring vaulted ceilings and expansive windows overlooking the river, the Great Hall is a beautiful space for your event any time of year.
---
Enjoy fresh air, a stunning river view and access to our indoor amenities from the Riverside Deck. Whether you are planning the perfect cocktail hour or need overflow seating for your reception, our hardwood and ironwork balcony offers 1600 square feet of space and standing room for 200 guests.
---
THE GARDEN PATIO & RIVER FRONT AMPHITHEATER
The casual charm and relaxing atmosphere of the Garden Patio makes this 1400 square foot space a favorite for cocktail hour, mingling and intimate dinners.
Are you looking for even more space? We invite you to explore the adjacent Riverfront Amphitheater site which can accommodate 200 guests.
---
---
Catering
---
Catering serviced by our partner Pearl Catering, Portland's best catering company offering menu planning, bar service, rental coordination, and more for any event. Local ingredients prepared just over the Willamette River, with the perfect menu tailored for you and your guests. A full-service company, Pearl Catering will help you with rental coordination, bar service, and more. View menu and more
---
awards & applause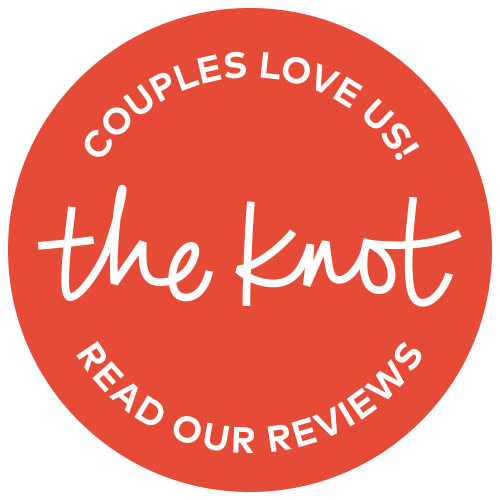 VOTED COUPLE'S CHOICE AWARD, 2013, 2014
---
VOTED BEST VENUE FOR INTIMATE GATHERINGS, 2014
---
VOTED BEST VENUE FOR MEDIUM-SIZE GALAS, 2013
INQUIRiES
CONTACT US TO START PLANNING
---
FEEL FREE TO EMAIL NATALIA BARWEGEN DIRECTLY WITH YOUR DETAILS OR FILL OUT THE FORM
BELOW AND SOMEONE WILL GET BACK TO YOU WITHIN 24 HOURS.
---